Has Actos Caused You Bladder Cancer?
Actos, used to treat patients with Type 2 diabetes, has been linked to bladder cancer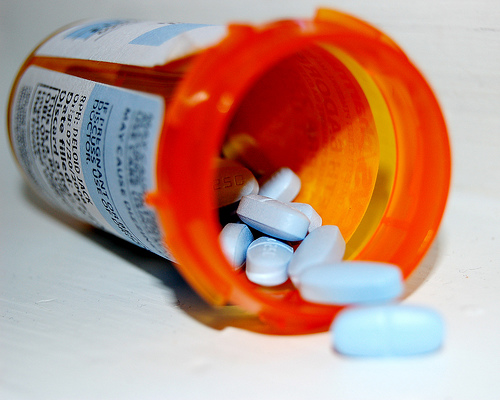 Were you prescribed Actos, or pioglitazone hydrochloride, for Type 2 diabetes treatment? If this allegedly defective drug has harmed you, make sure you contact our nationwide Actos injury attorneys about your legal rights.
Actos is prescribed to patients to help their bodies use the insulin in a more constructive fashion by stopping the liver from making more sugar than the body needs. However, while this drug may seem beneficial, many patients are/were not allegedly warned of its dangers, leading to injury lawsuits.
Our Actos injury attorneys have studied links to the drug and bladder cancer, finding that people who were previously considered to be at a low risk are developing the disease. Although Actos was on the market for several years, it was not until August 2011 that its manufacturer Takeda Pharmaceuticals updated its warning label to include information about bladder cancer risks.
Currently, the U.S. Food and Administration is investigating Actos and its links to bladder cancer. Our nationwide Actos injury attorneys are paying close attention to this study, which could take several years to complete.
Speaking to Our Actos Injury Attorneys
If you believe that you took Actos and developed bladder cancer, we would like to talk to you. We could potentially review your medical records to see if there is a link to the drug and your condition, and whether you were warned about its side effects.
Keep in mind, our firm includes Dr. Ryan Krebs, M.D., J.D., whose skill set makes him qualified to handle prescription drug injury cases. Contact our experienced injury attorneys today for more information about Actos injuries. You may reach us by contacting the number above, or by filling out a request form.